Multipurpose Fasteners
Your first choice Commercial Fastener!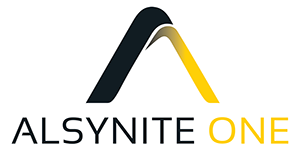 Description
Specifications
Warranty
Resellers
Downloads
Alsynite Multipurpose Fasteners are ideal and recommended for fixing Topglass GRP and Laserlite Polycarbonate profiled roofing into either timber or steel purlins. The built-in cutting device cuts an oversize hole allowing for thermal expansion and contraction that is always prevalent with all GRP and polycarbonate roofing. The Multipurpose Fastener is recommended for high and very high wind zones.

14g x 50mm with 26mm DEKS EPDM

14g x 65mm with 26mm DEKS EPDM
Pre-assembled translucent sheeting fasteners
14g x 50mm and 14g x 65mm
26mm DEKS EPDM
Drills both timber and steel purlins
AS3566 compliant class 4 fixing
Recommended for Topglass GRP (consult Alsynite for installation on large commercial buildings) and Laserlite Polycarbonate Roofing
If you have any queries, please contact your nearest Alsynite sales office.