Our Story
Alsynite has been manufacturing and distributing superior Fibreglass and Polycarbonate, translucent and clear, roofing products since 1996.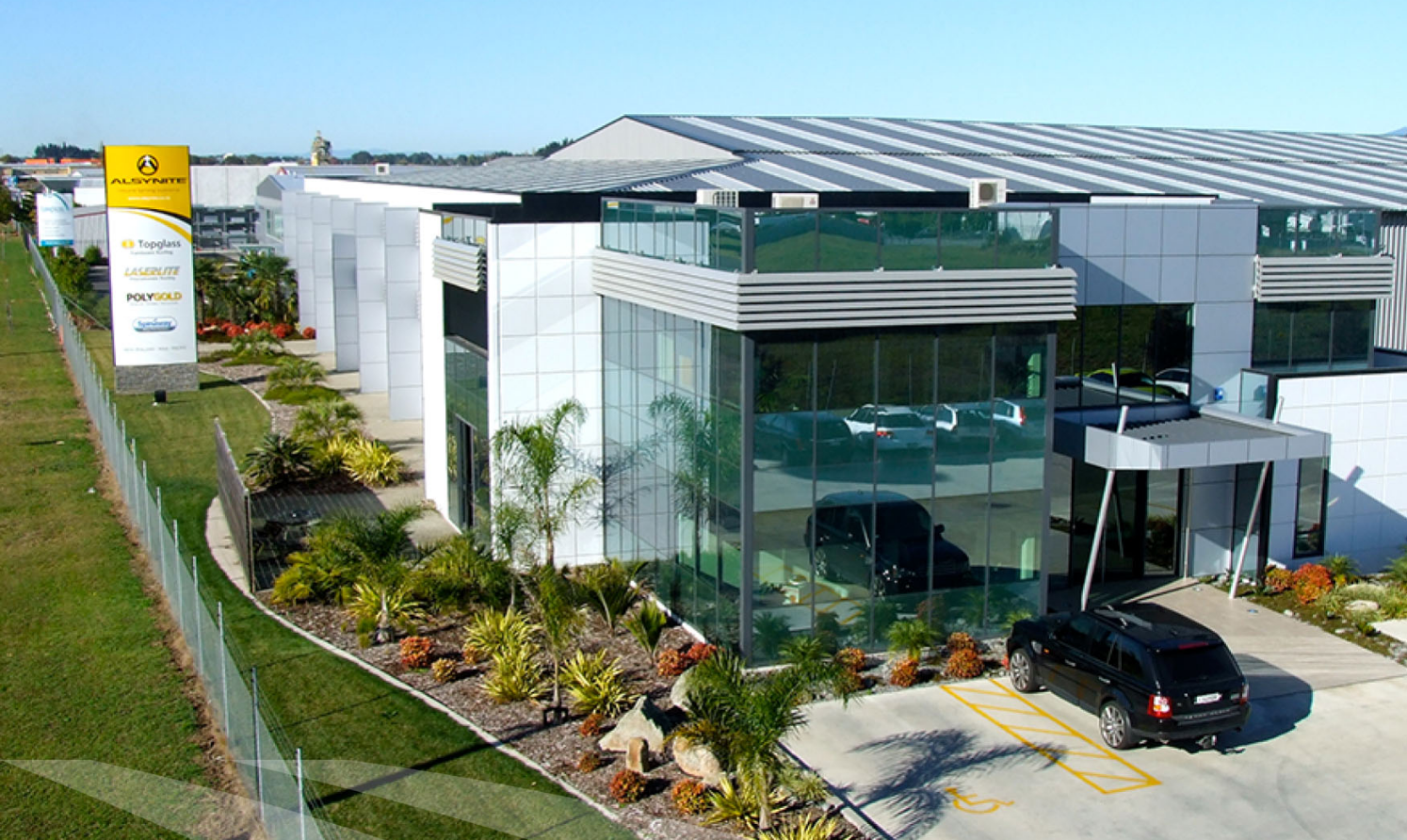 We are an internationally recognised and respected translucent roofing product manufacturer providing superior quality, innovative products that are backed with great customer service and warranties.
Our products include the highly respected Laserlite profiled Polycarbonate roofing range, Topglass GRP sheeting, Alsynite One Industrial turbine rotary ventilators and Tubular Skylights; as well as an extensive range of fastenings and roofing accessories. Alsynite One also distributes a full range of Polygold Pure, formaldehyde-free fibreglass insulation, in blanket and biscuit segments. Our extensive range of roofing products and accessories perfectly complement our translucent sheeting range to ensure we can better serve our customers' overall needs.
Maintaining our 'always innovate', cutting edge approach to new sheeting product development and design panel line process equipment, as well as cope with growing customer demand, a state-of-the-art roofing products manufacturing facility was commissioned in Hamilton in February 2008. Our designed and built automated production lines include advanced forming and curing processes to produce high clarity and solid panel products of all grades. This approach ensures Alsynite One NZ and our global GRP manufacturing partners remain at the forefront of the GRP composites industry.
Alsynite One NZ Ltd is JAZ-ANZ accredited under the Benchmark Certification scheme. Recognised in more than 90 countries and providing security and respect to our customers JAZ-ANZ accreditation guarantees accurate systems and processes and ensures consistent and monitored product, legally certified to AS 4256.3:2006. View our current BSI certificate.
New Zealand Distributors
Alsynite One NZ Ltd is the New Zealand distributor for Laserlite polycarbonate roofing products manufactured by PT Impack Pratama Industri Tbk.
Our memberships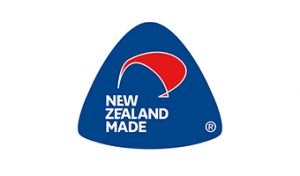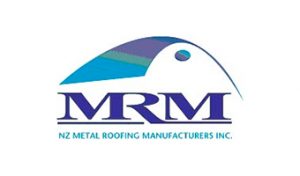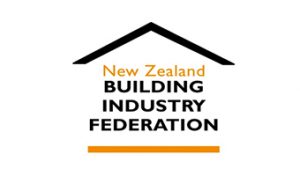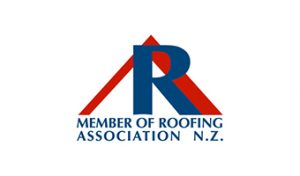 Laboratory testing, Standards and Appraisals