Laserlite 3000 Ice
Extend your outdoor lifestyle with Laserlite polycarbonate roofing. Laserlite 3000 features Advanced Weatherguard Technology and  Comfort Cool Technology offering the ultimate outdoor lifestyle experience. Laserlite 3000 features heat reflecting properties, 99.9% UV protection, a Lifetime Platinum Warranty*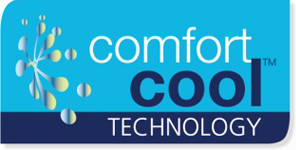 Comfort  Cool  Technology
in ICE provides a very impressive 63% Heat Reduction coefficient and still maintains light transmission of 47%
How it works:
Infrared light emitted by the sun passes through polycarbonate sheet making it warm underneath. Comfort CoolTM Technology reflects the heat away whilst letting visible light through with less glare.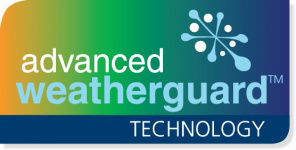 Advanced WeatherguardTM Technology
co-extruded UV surface layer protects the sheet maintaining sheet colour and clarity up to 50% longer.
How it works:
UV rays, wind, hail and rain have the potential to make polycarbonate resins brittle and lose colour over time. Advanced WeatherguardTM protects the sheet from harmful UV radiation and reduces weather damage.
For more information see our Laserlite 3000 page.

Back to News